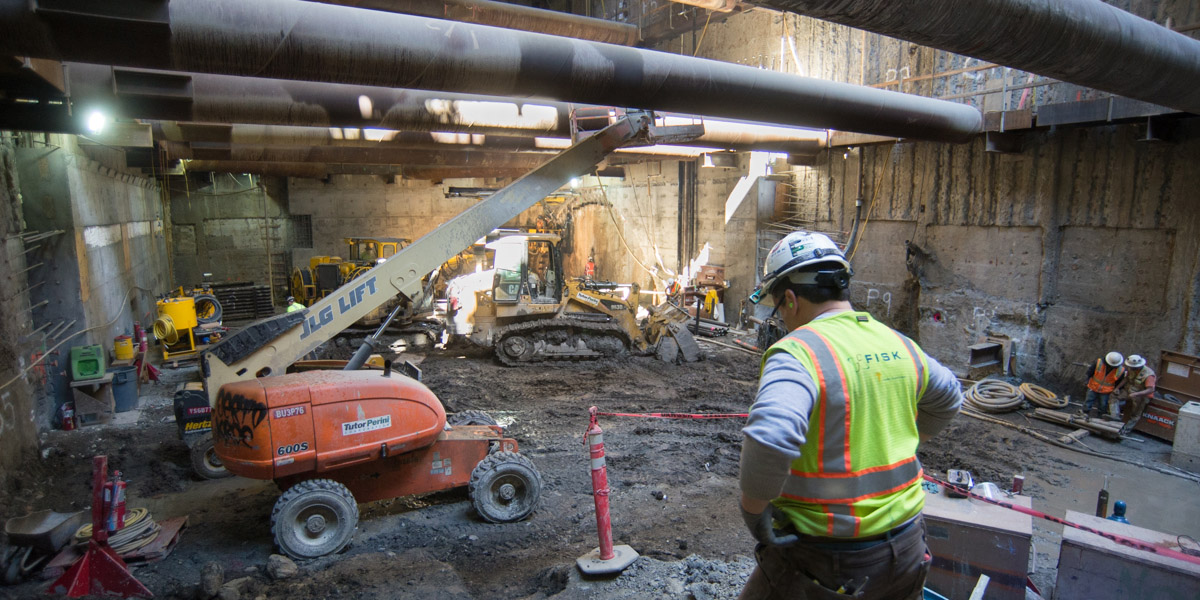 Safety
Safety is a core value of our company. It permeates every task we do, planning every process we build, and every discussion we have.
The emphasis on safety is simple to understand. Our people and the people we work with are the most important assets our company has. We have the responsibility to ensure that we protect them by providing them with the tools, training, guidance, and methods to work safely and productively every day.
In recognition of superior safety performance and operational excellence we have received the NECA Safety of Excellence Award for over 20 times.
Safety Memberships: