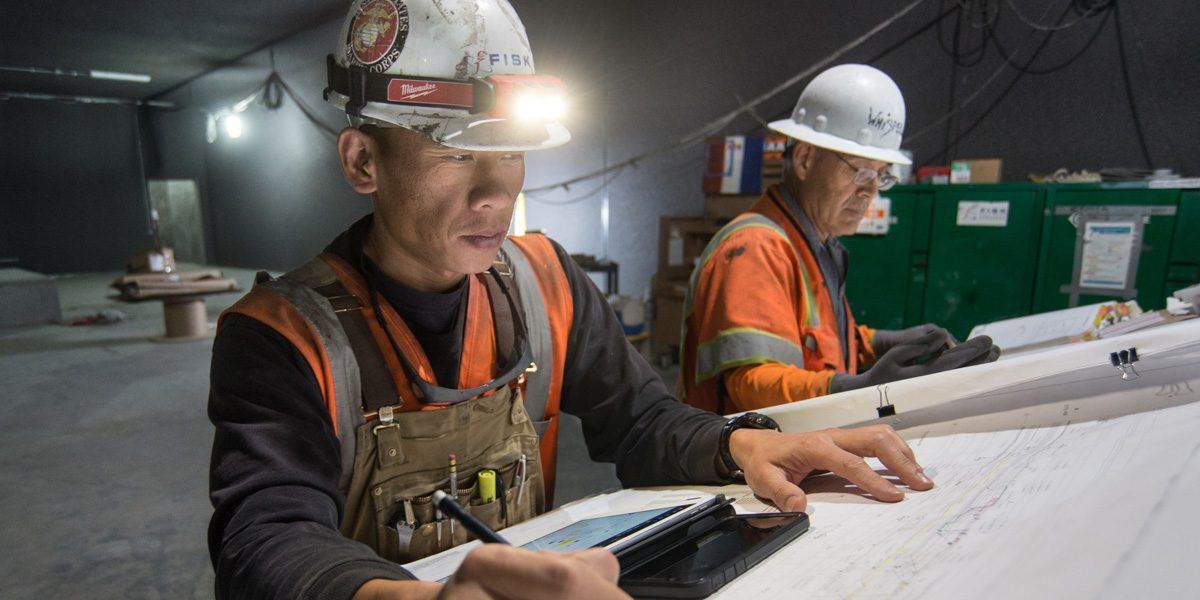 Fisk Careers
Founded in 1913, Fisk is one of the largest, oldest, and most successful electrical contractors in the United States. As such, Fisk takes great pride and satisfaction in being able to deliver the best electrical solutions to its customers. Whether design-build or design-assist construction, general electrical contracting, data cabling, security or routine maintenance – if it's electric, it's Fisk.
To be the best we must have the best; that is why at Fisk we are constantly seeking to attract, retain and develop talented, motivated, innovative employees. Key to Fisk's continuing success is its commitment to providing an environment in which employees are encouraged and rewarded for developing their talents, balancing their efforts, and achieving their goals. With offices throughout the United States, Fisk offers exciting career opportunities in all aspects of electrical design, construction, service and the support functions critical to its success. Project managers, estimators, schedulers, planners, designers, finance and administrative personnel work side by side in Fisk offices, bringing appropriate solutions to Fisk's customers whenever and wherever needed.
As part of Tutor Perini Corporation, open positions at Fisk can be found on the Tutor Perini employment portal.